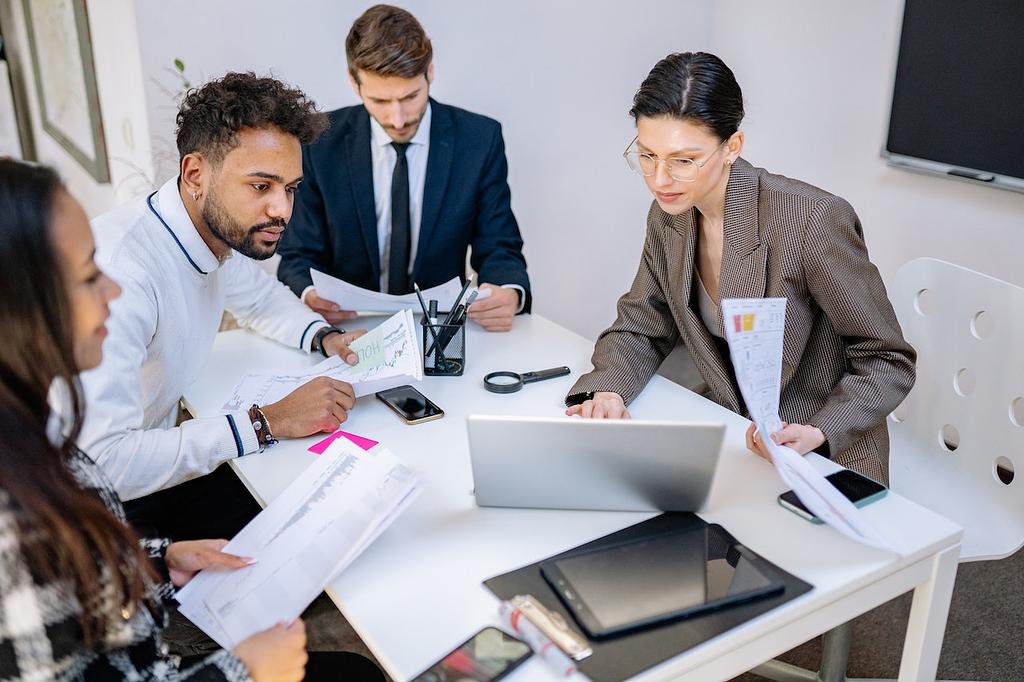 You may be wondering what Breeze Clock is. Well, it's a time clock software that helps you track employee hours. It's one of the best punch time clock hours trackers on the market– and one of the best time clocks especially for small businesses and organizations.
Looking for a great punch time clock hours tracker? Tired of complicated time clock utilities that don't give you the insight and information that you need in a record keeping software? Look no further than Breeze Clock!
Breeze Clock is easy to set up and use, so you can get started on your next project or report in just a few minutes. Easily see how much time employees spend on the clock and set custom pay periods.
The app includes a variety of features that will make it easier for you to track hours for all types of employees, like GPS tracking and clocking in via your phone– and even SMS. It's not just easy for you--it's easy for employees, too! They can simply tap "clock in" and they will be recorded for their pay period. Future clock ins and clock outs will all be tracked automatically.
It tracks hours, overtime, and clocking in remotely. It allows you to customize your tasks so that you can be more productive. The software also has a calendar feature that keeps track of appointments, which allows you to see when your employees are free or available.
Breeze Clock is a great app for tracking employee hours, with a super simple design making ease of use a breeze. It's affordable, too, so you can subscribe for as little as $5 per month per user. And there's no contract, so you can cancel at any time. You will receive continued improvements to the apps and customer support.


Why Breeze Clock Is the Best Hours Tracker
Let's talk about why Breeze Clock is the best hours tracker on the market.
First of all, Breeze Clock is really simple to use. There's no complicated software to learn and no time-consuming setup process. One of the most common complaints of other services is that a punch time clock requires hours of research just to figure out how to use it and finally clock in. With Breeze Clock, tracking future clock ins and clock outs for a pay period doesn't require that you read hundreds of pages of instructions.
Just sign up for an account, add your employees, set a custom date range, and you're good to go while enjoying all the features that it has to offer. You can clock in and out employees with just a few clicks. Plus, the reports are really easy to read and understand, so you can track your employees' hours quickly and easily. Managers can approve employee hours worked by checking for matching entries, either from the smartphone app or web browser. Smart shift persistence gives you unprecedented control with features like the ability to set optimal overtime thresholds, configure lunch breaks, and presenting shift information in a nicely formatted table.
Breeze Clock also offers a ton of features that other hours trackers don't have. For example, you can track Paid Time Off requests, audit trails, and you can even whitelist IP addresses for when you want your employees to only clock in from certain locations. You can do so by specifying the IP addresses of the devices that employees can use to clock in.
For example, the IP addresses from the office wi-fi network can be set, or if the employees are working remotely, their home computer's IP address can be specified. Employees wouldn't be able to clock in from using a different wi-fi network from anywhere else.
You can also create reports that show how many hours your employees have worked in a given time period, whether it's in weeks, months or any custom period of time. This is really helpful for making sure everyone is on track and that your business is in compliance with labor laws.
Plus, Breeze Clock is totally affordable for small businesses. You can get started for as little as $5/month per employee. So why wait? Try Breeze Clock today and see for yourself why it's the best hours tracker on the market.


Here are some other reasons why Breeze Clock is the best choice for your business:
Breeze Clock's punch time clock hours tracker is easy to use and navigate.
Breeze Clock offers a wide range of features, including overtime tracking, pay stubs, and more.
Breeze Clock is always updating its software to ensure accuracy.
Breeze Clock has a friendly customer service team who are happy to assist you with any issues you may have.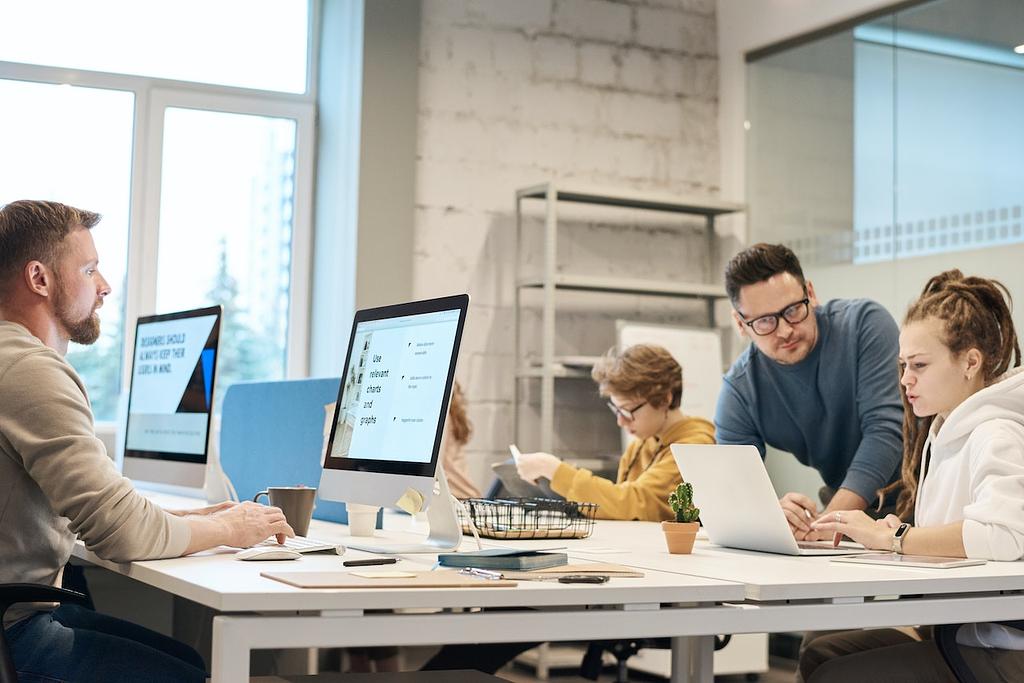 The Benefits of Using Breeze Clock
When it comes to punching in and out, Breeze Clock is the best way to go. Here are just a few of the benefits of using our time clock hours tracker:
Breeze Clock is easy to use. Just install the app on your phone or computer, and you're good to go. Zero setup is involved.
Breeze Clock is fast. Punching in and out takes just a few seconds, so there's no wasted time.
Breeze Clock is accurate. The time clock hours tracker syncs with the time server, so you always know exactly what time it is.
Breeze Clock is secure. Your data is protected, so you can rest assured that your information is safe and sound.
How Breeze Clock Can Help Your Business
So how can Breeze Clock help your business? Let's take a look:
Breeze Clock is a cloud-based time clock hours tracker that makes it easy to track employee hours. It's easy to use, and you can access it from anywhere, which is great for employees that are always on the go.
Another thing that makes Breeze Clock great is that it integrates with ADP Workforce Now, allowing you to use the latter's additional categories such as Double Overtime, PTO, Sick Hours, and Holidays. Simply import the exported data file into ADP Workforce Now. Running payroll has never been easier.
Plus, Breeze Clock is affordable and comes with a free trial, so you can try it out before you buy it. So if you're looking for an easy way to track employee hours, then Breeze Clock is the perfect choice for you.


What Breeze Clock Offers That Other Hours Tracker Apps Don't
What separates Breeze Clock from other hours tracker apps is that it offers a lot more features than just time tracking. With Breeze Clock, you can also track your pay rate, job title, and department. This is really valuable information for managers who need to keep track of their team's hours and costs.
Another thing that separates Breeze Clock from other apps of similar nature is that it allows for SMS clock-in. Through the phone and SMS clock, you may check-in and enter shift notes. It's crucial to remember that the phone and SMS clock features are only accessible in the US and Canada. Accessing from the web browser, on the settings screen, you must associate your phone number with your employee's. By choosing the enable SMS option, you can also turn on the SMS clock-in feature.
Finally, Breeze Clock makes it easy to export your data into a PDF or Excel file. The report is divided into various sections, including overall totals for the entire staff, attendance data, and totals calculated for regular, overtime, and PTO hours. By tracking time with matching entries, employees can then justify overtime worked. When creating payroll reports, you can set optional overtime thresholds to reflect the local labor laws in your area. Reports can be run with custom date range to accommodate your custom pay periods or pay schedule, whether payroll is paid weekly or monthly. Keeping accurate records with time clock apps is vital to tracking accurate labor costs and it also keeps employees accountable, whether they take multiple breaks or lunch breaks early or not. Breeze Clock takes care of everything for you in a way that works for your company. This means you can easily create reports for your boss or accountant.


Using Location Tracking with the iOS and Android App
Breeze Clock can track the location of your employees as they clock in and out. This is a great way to ensure that employees are where they're supposed to be, and it can also help with things like scheduling breaks. There is also a geofence feature that can be used to prevent employees from clocking and out from a remote job site location.
To use this feature, you'll need to enable it in the settings. Once you've done that, you can add locations and set up geofences. You can also edit or delete locations at any time.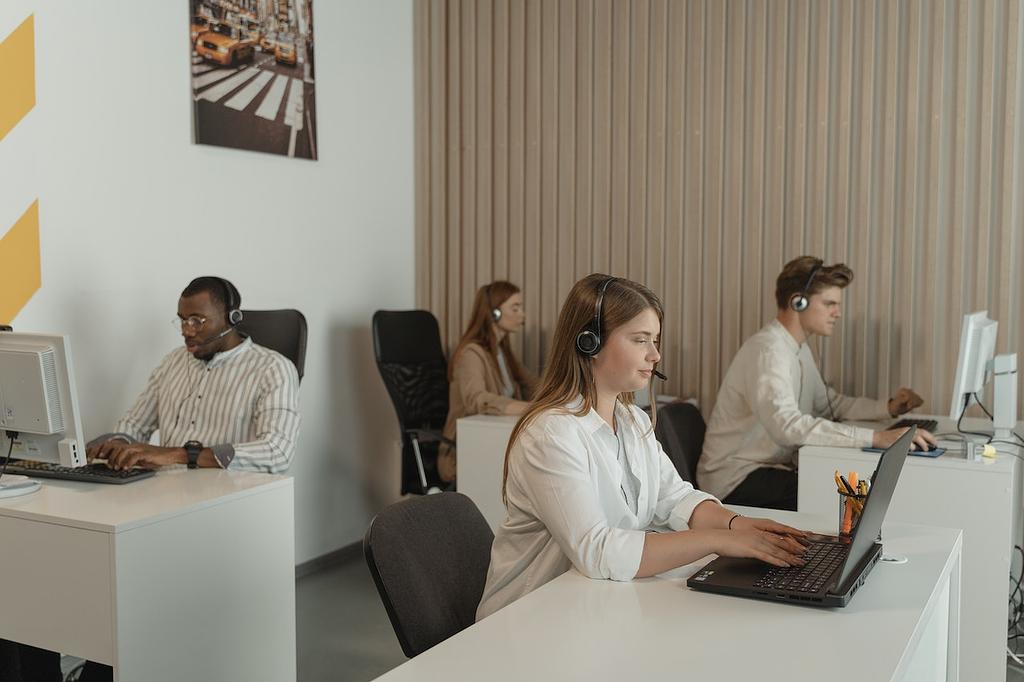 How to Get Started With Breeze Clock
Ready to start tracking your employees' hours with Breeze Clock? Here's how to get started:
First, create an account on our website. You can do this by clicking on the "Create Account" link at the top of the page.
Once you've created an account, you'll be able to add your employees by clicking on the "Employees" tab and entering their information.
Once you've added your employees, you'll need to configure your settings screen. To do this, click on the "Settings" screen and choose the options that work best for you.
Now it's time to start tracking hours! To do this, click on the "Clock In" and "Clock Out" links beneath each employee's name. Completed shifts can be marked approved and included in the reports.


Frequently Asked Questions
Let's take a look at some of the most commonly asked questions about Breeze Clock.


Q: Is there an app for clocking in and out?
A: Breeze Clock currently supports usage from any web browser, chrome extension, phone-in via a phone call, SMS, iPhone and Android devices.


Q: What devices is Breeze Clock compatible with?
A: Breeze Clock is currently compatible with iPhone and Android devices.


Q: Is the punch time clock hours tracker free?
A: The punch time clock is not free of charge, but there is a free 14 day free trial, no credit card required. During the trial period, you have access to all the app's features and functionality without restriction.


Q: How much is the subscription?
A: Breeze clock has 2 pricing tiers– professional and premium.
The Professional tier is recommended for small businesses which includes core features such as timesheet approvals, checking PDF & Excel reports, checking Phone & SMS clock-in, and checking GPS Time Tracking. The base fee is $10 per month and $5 per user per month.
The Premium tier, on the other hand, is ideal for organizations. It has the same features as the professional tier with timesheet approvals, checking PDF & Excel reports, checking Phone & SMS clock-in, and checking GPS Time Tracking. However, it has an extra feature of being a priority when it comes to Customer Support. The base fee is $20 per month and $8 per user per month.


Conclusion
As a business owner, you know that tracking employee hours is essential for staying compliant with labor laws and avoiding costly penalties. But let's face it—punching in and out can be a real pain.
That's where Breeze Clock comes in. This top-rated punch time clock hours tracker is easy to use and makes recording hours a breeze. Here are just a few of the core features that set it apart from the competition:


Breeze Clock is cloud-based, so you can access your work hours and entry notes from anywhere with an internet connection.
The app is intuitive and easy to use, even for those who aren't tech-savvy.
Reports are automatically generated, so you can easily track employee hours and stay compliant with labor laws.
The mobile app is very easy to use, with zero setup.
It's compatible with most smartphones and available as an iOS and Android app. Downloadable on Apple iTunes and Google Play Store.
Employees can clock in and out with the touch of a button.
Management can easily view employee hours and overtime reports.
Plus, Breeze Clock integrates with leading payroll providers, making it the go-to choice for businesses of all sizes. So if you're looking for an efficient and user-friendly hours tracker, Breeze Clock is definitely the app for you.
Give Breeze Clock a try today and see for yourself why it's the best punch time clock hours tracker on the market.