The time spent on payroll can be a huge burden for small businesses. Payroll is a complex process that involves a lot of repetitive tasks, including tracking employee time and calculating salaries. This can be time consuming and the wrong tools can slow down your business.
Time Tracking Software to Automate Repetitive Tasks: Solutions to streamline processes and make payroll easier.
The best way to improve your payroll is by automating repetitive tasks and making them easy. Time tracking software helps you do just that by providing you with a platform for capturing time spent on various activities. You can then use this information to calculate wages and generate reports that simplify the whole process.
Payroll processing is one of the most complicated, time consuming and tedious parts of business.
The process often involves a lot of repetitive tasks, which can be made even worse if you have multiple employees to manage. Time tracking software can help you streamline payroll processing by automating repetitive tasks, thus saving you time and effort. There are so many factors to consider when you are paying your employees, not to mention all of the other tax deductions and withholdings that might need to be done. If you want to save time and money, then you need a time tracking solution that will help you automate repetitive tasks and make payroll easier.
The stresses of payroll processing: payroll errors, regulatory compliance issues and the inability to easily analyze workforce data.
Time tracking software is a solution that can help alleviate these burdens. Time tracking solutions automate repetitive tasks and streamline processes in order to make payroll easier.
Time tracking software provides the ability to track employee time with a computerized system that keeps time records electronically. This allows users to focus on their core business functions while an automated system tracks employee activity. Time tracking software also provides an easy way for managers to access accurate information about their employees' working hours. In addition, time tracking software helps companies comply with labor laws by keeping detailed time records for tax purposes and making it easier for companies to pay employees accurately.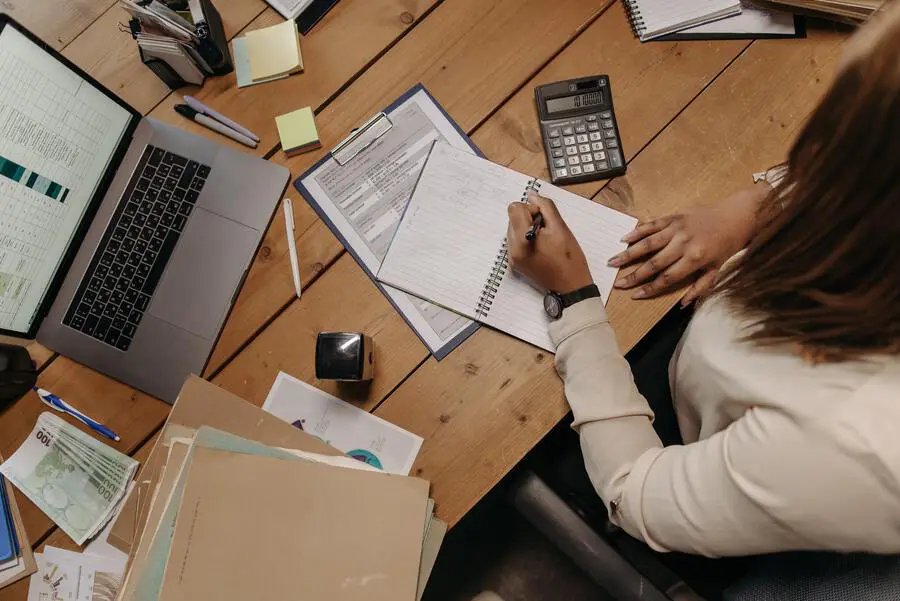 Streamline Employee Time Tracking and automate workforce management.
Time tracking software helps streamline processes and make payroll easier. Some time tracking solutions offer built-in time cards, allowing you to easily track employee hours at the end of each day or week. Others require manual entry, but they provide visual interfaces that make it easy to enter or edit time data.
The best time tracking software also comes with a built-in database that stores all of your data for easy retrieval later on. When it's time for payroll, most solutions allow you to export all of your records into a spreadsheet so that you can prepare paychecks quickly and accurately.
Some companies prefer automatic time cards because they're less prone to error than manual entries; however, other businesses find manual entry more efficient because it allows them to capture additional details about each employee's workday.
A time management software solution can help address these challenges.
This is especially true for businesses that have multiple projects and employees. Time tracking software allows you to easily track the time spent on each project, as well as the client or customer associated with it. The software will then organize your data in a way that makes it easy to find what you need. Once you've collected all of this information, you can use the payroll features of your time tracker to automate your payroll process. This will help you make sure that your employees get paid accurately and on time.
Use a time management application to clock in and out, the hours are recorded automatically and sent directly for approval by managers.
It's easy to see how this improves efficiency. The software makes it easy for managers to review the hours that have been entered and approve or reject them. It also reduces the amount of time it takes for employees to submit their hours, as they don't need to fill out paper timesheets or call their manager for approval. Time tracking software can be used by businesses of all sizes and industries, so you don't need to worry about compatibility with payroll processes.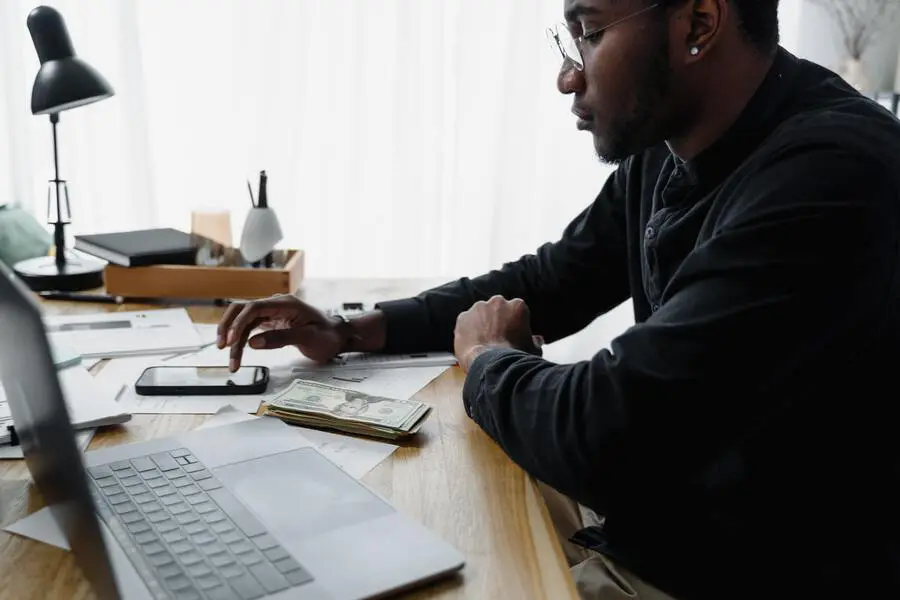 Time tracking software helps you record employee hours, automate the approval process, and send out paychecks more quickly.
Streamline repetitive tasks: When you use a time tracker, it will automatically track employee hours as they work on projects, saving you from having to enter data manually all day long. Plus, most modern-day systems integrate with payroll software so that once approved, the new information is fed into your payroll system, so it's always up-to-date.
Automate approvals: Approvals are often one of the most tedious parts of running payroll. With time tracking software, once an employee submits their timesheet for approval, managers can approve or reject it instantly instead of needing to wait for an email reply from the office manager.
With fast, accurate access to real-time data, you'll be able to run reports and make strategic business decisions with ease.
Payroll software offers many benefits over a manual approach. It can automate repetitive tasks and save you time, while providing more reliable and accurate data for payroll management and reporting. Automating time tracking can help your business save time, money and simplify processes. It also gives you the opportunity to free up employees from mundane tasks so they can focus on more important work.
This will help you increase profitability by identifying opportunities to increase productivity by improving processes or eliminating unnecessary costs caused by overstaffing or overtime pay. Time tracking software can help you automate repetitive tasks, save time, and improve accuracy. Time tracking solutions are also a good way to identify opportunities to increase profits by improving processes or eliminating unnecessary costs caused by overstaffing or overtime pay.
Time Tracking Tips and software will help streamline your payroll processes so you can save time and money.
Time tracking is a little-known but powerful feature of payroll software that can help you run your payroll faster with less effort. It's also a great way to ensure that employees are working the hours they claim on their timesheets, which can help prevent wage theft. With the right tools, you can automate repetitive tasks and save hours of work each week.
Time tracking is one of the most important steps in the payroll process. This helps make sure that employees are paid for their actual time worked, which prevents any errors or mistakes from being made in calculating final paychecks.